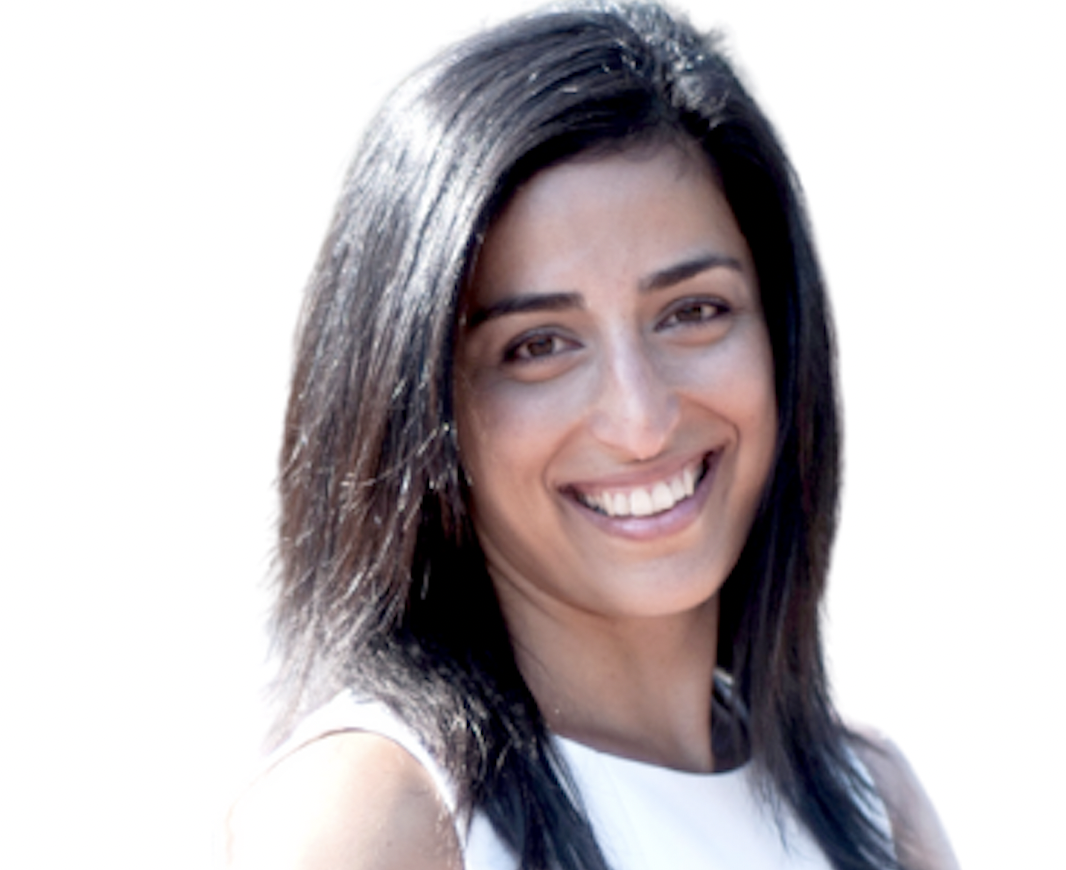 As part of the Founder Institute's continuing series of free online startup events for entrepreneurs worldwide, we were pleased to welcome Nelly Yusupova, Founder of TechSpeak for Entrepreneurs and fractional startup CTO, on May 18th for part 2 of this series on Product Development, where she discussed best practices for Lowering Product Development Costs. (You can see Part 1 here, on How to Build an MVP Without a Technical Co-Founder)
One of the biggest challenges many early-stage founders face is how to build a product on a limited budget. Many even MVP projects can encounter budget overruns, due to poor planning or communication, or a lack of technical knowledge and skills.
If you'd like to learn ways to develop your product successfully and without exceeding your budget, then watch this video where Nelly Yusupova shares her efficient and repeatable processes to manage teams that deliver projects on time and on budget.
---
About the Speaker:
Nelly Yusupova is a CTO, with over 18 years experience, leading companies to technical excellence. She is a startup tech advisor, outsourced CTO, and the creator of TechSpeak for Entrepreneurs.

Nelly is on a mission to help entrepreneurs minimize technology mistakes through her online masterclass TechSpeak for Entrepreneurs where she provides the roadmap to successfully manage technology teams and projects. Just recently included in Fast Company's, "League of Extraordinary Women", Nelly has been at the forefront of the women' s movement online since 1999 and is a Wall Street Journal's "Woman on the IT Fast Track".

Nelly is a speaker and presenter for many organizations and major industry events including: Women's Enterprise Center, NY Entrepreneurs Business Network, Small Business Summit, BlogHer, Social Media Jungle, Mom 2.0, BlogWorld, and has been featured in INC Magazine, NBC Today Show, Fast Company Magazine, NewsDay.com, O'Reilly, SmartMoney, SmallBiz, TechRepublic, and Women's Radio.



* * *
Graduates of the Founder Institute are creating some of the world's fastest growing startups, having raised over $1.75BN in funding, and building products people love across over 200 cities worldwide.
See the most recent news from our Grads at FI.co/news, or learn more about their stories at FI.co/hotseat.