Hello! If you are passionate about growing your local economy through entrepreneurship, then apply to be a Founder Institute Program Manager today. Program Managers play a central role in their startup ecosystem, share in the value of the companies created, and become part of a global network with thousands of global entrepreneurial leaders.
To get an idea of the difference you can make in your local startup community through the Founder Institute, read the experience of our Founder Institute Program Manager in Colombia.
Based in Silicon Valley, the Founder Institute is the world's premier idea-stage accelerator and startup launch program. In just 9 years, we have launched 3,500 companies across 180 cities, and these companies have already created over 25,000 jobs and have an estimated value of over $20B. Our mission is to 'Globalize Silicon Valley' and create sustainable startup ecosystems that will create one million new startup jobs.
Globalizing Silicon Valley...
Silicon Valley is not a place, it's a mindset. The Founder Institute emulates this mindset in cities across the globe with three central tenets: Talent, Training, and Teamwork.
Talent: The Founder Institute identifies the most talented people, using a revolutionary "Predictive Admissions Assessment" that identifies entrepreneurial personality traits.
Training: Aspiring entrepreneurs that are accepted to the program take part in a step-by-step, structured training program based on Silicon Valley best-practices.
Teamwork: All participants in the program share in the equity of the companies formed, which creates a collaborative ecosystem conducive to building great companies.
Our Leaders...
Our 400+ Program Managers and Managing Directors have a great passion for startups, and helping local entrepreneurs succeed. Program Managers also tend to have strong connections in the local startup ecosystem, participating in various events and knowing various local startup personalities.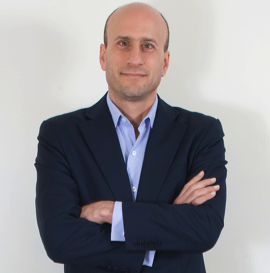 Alan Colmenares
Program Manager of the Bogota, Medellin Founder Institute
Jeanine Jacobson
Managing Director of the LA & San Diego Founder Institute.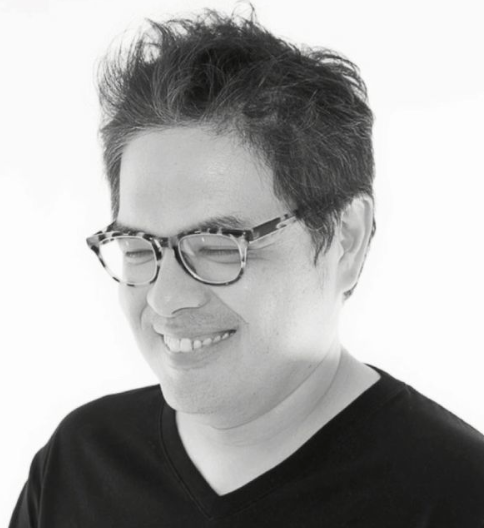 Jeffrey Paine
Managing Director of the Singapore Founder Institute.
Our Graduates...
The Institute has helped 3,500 Graduates turn their dreams into a reality. We help condition and prepare those passionate about building a technology company with our 3.5 month program that includes our company-building curriculum, expert feedback, and peer support.
Our Network...
The Founder Institute is in 180 cities, 65 countries and has over 11,000 CEO Mentors. We have helped launch over 3,500 companies and as we continue to grow, we hope to launch 1,500 more in 2019. Be a part of our global network and help startups in your city.
Apply to lead a chapter today! Start your application below.
Please note, the Founder Institute is focused on launching in cities with over 250,000 people and with multiple startup success stories. If your city does not meet these requirements, please write in to discuss the opportunity through 'Contact Us' below.