"Be Where the Ball will Fall"

– Founder Institute Ghana Graduation & Startup Showcase ft Keynote Speaker, Kofi Dadzie, speaking to how Entrepreneurs can take Advantage of Opportunities, Regardless of Difficult Times.

Being an entrepreneur is like being an athlete: running up and down the field, back and forth to exhaustion, trying to not simply be a player, but central to winning the game.

They will be the one who will demonstrate the greatest initiative, have the most insight, show amazing foresight, and be the most opportunistic to ensure that they're in the right place at the right time – regardless of the obstacles, challenges, or difficulties – and ultimately put themselves in the precise position to "be where the ball will fall".

During this interactive online event on Tue 19 Apr at 6.30pm GMT by Founder Institute Ghana (FI Ghana – fi.co/ghana) you can watch presentations from promising pre-seed startups amongst the graduates of the FI Ghana Class of 'Fall 21, and hear from Keynote Speaker Kofi Dadzie, Co-Founder & Former CEO of global Ghanaian software company, Rancard, about how entrepreneurs can best position their startups to be where the ball of opportunity will fall.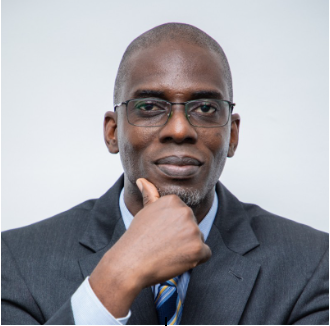 In addition, there will be the opportunity to learn more about the FI program and how to join the Class of 'Fall 22, there'll also be a networking session to connect with our graduates, mentors, investors, advisors and executives in attendance.
The event will be hosted by Managing Director of FI Ghana, Simon R Turner.
WHEN: Tue 19 Apr, 6.30pm GMT (Zoom)
REGISTER: https://bit.ly/fighana-fall21grad