You have heard about blockchains. Maybe your cousin bought some bitcoins almost a decade ago, and anxiously tore his house apart last year looking for a thumb drive containing his unique key to access a long-forgotten hidden fortune. Or maybe your coworker won't stop talking about his promising alphabet soup of an altcoin investment portfolio.
But there's a lot more to blockchain technologies than just the various cryptocurrencies like bitcoin that have received so much interest in the media from ammateur investors that are riding the volatile market rollercoasters driven by indecisive public opinion.
But really, what are Blockchains anyway?
In simplest nontechnical terms, blockchains are digital public ledgers: all users can see all transactions that have taken place anywhere within the given network, and all transactions are automatically and chronologically updated to provide both a real-time and historic public record of all exchanges that have taken place across the network.
The possible applications for such distributed networks are far greater than only creating digital tokens to be exchanged as alternative currencies, and investors are taking note. According to the Economist,
In the first five months of 2018 blockchain startups raised more than $1.3bn from venture-capital firms, compared with around $950m in the whole of 2017.
How can Blockchains help solve big real-world problems?
Some innovative non-cryptocurrency applications for blockchain technologies include executing various types of so-called Smart Contracts, tracking the sharing of records and information, and even tracking physical goods across supply chains.
Other blockchain applications on the horizon include systems for sharing medical records, which will require adding features to be able to edit any incorrect information on the ledger; building robust and dynamic public registers of assets like property deeds; and the creation of private or "permissioned" blockchains that share sensitive information only among trusted confidants.
The Founder Institute is already working with a handful of Graduate startup companies innovating in blockchain applications.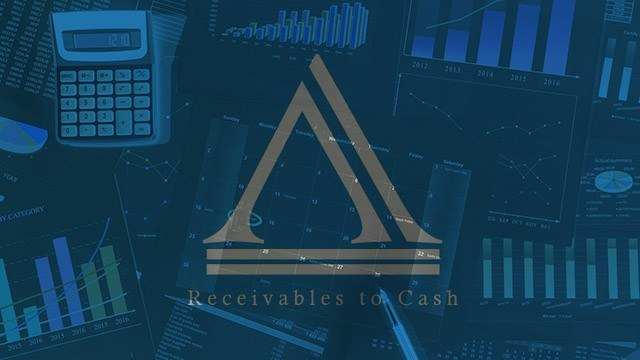 Founders: Mario Jordan Fetalino III
Acudeend is a digital financial services blockchain platform allowing businesses to upload their invoices and sell their accounts receivables for more immediate cash flow, instead of waiting for actual clients to process invoice payments.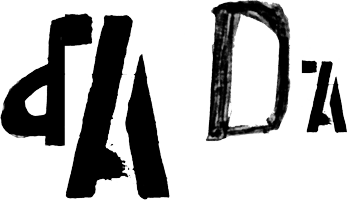 Founder: Abraham Milano
DADA is implementing blockchain technologies within their visual social network for artists, to both attribute credit to collaborative digital artists and assign ownership to the buyers of digital artworks embedded in the blockchain.
Founders: Francisco Otazo Hernández
Gotaki Maps is a distributed mapping solution built on the Ethereum blockchain that enables users to discover the city on their own, and then create routes and save them for future trips, ideal for vacations and business travel plans.
Amidst the ICO craze, at least thing about the future of blockchain is sure: this technology is much bigger than bitcoin and cryptocurrency alone.
On Wednesday, October 10th, the Founder Institute is hosting an interactive chat with the Co-Founder of Ethereum and Decentral, Anthony Di Iorio. Click here to RSVP for the webinar, "The Future of Blockchain," and join the conversation to learn more from the experts.