Lead the future in your city by opening a Founder Institute chapter.
Learn more here
.
feb 25, 2021 |
Startup Funding: Como obtener capital para tu Startup (Webinar)
¿Tienes una idea para un negocio o un producto que necesita financiación? ¿Quieres saber cómo funciona la financiación inicial y qué necesitas hacer antes de de recaudar fondos? Únete a nosotros para este Webinar sobre recaudación de fondos para principiantes. En este evento proporcionaremos asesoramiento práctico, paso a paso, y charlas de presentación de los empresarios que han recaudado con éxito el capital para sus negocios y charlas de inversores que financian activamente las empresas. Aprende consejos de expertos, errores frecuentes para evitar, lo que buscan los inversionistas, cómo funcionan las participaciones accionarias y más. ¡Únete a nosotros para un gran evento!
FREE ONLINE EVENT
Register below to get the login details

Date: feb 25, 2021
Time: 06:30 pm - 08:00 pm
Timezone: Europe/Madrid
Borja De Gabriel Perez Sauquillo
Socio Fiscal, Andersen

Javier Armida
Associate, Md Partners

Francisco Javier García
CEO, MICUNA
Jorge Soriano
CEO, Criptan

Victoria Majadas
President, BIG BAN
¿Quien deben de asistir?
Cualquier persona que está pensando en recaudar dinero para su idea o negocio
Cualquier persona que quiera entender cómo recaudar fondos para los negocios y productos en etapas iniciales de una startup
¿Cuáles son algunos de los temas?
Métricas y pre-requisitos claves para recaudar fondos, y la anatomía de una empresa "financiable"
Cómo hacerse más atractivo a los inversores
Cómo reunirse y trabajar con diferentes fuentes de capital, incluyendo amigos y familiares, inversores ángeles, capitalistas de riesgo, subvenciones y préstamos del gobierno...
¡Y más!
Comparta este evento con otros Fundadores
August 16, 2022
Teresa Densmore, John Moore, George Hristov, Allison Seabeck, and Kevin Kudra
Global Accelerator Network (GAN), 1900 Grant St, Denver
05:00 PM
Registrarse
Various Times
Ryan Micheletti and Jonathan Greechan
Various Times
Registrarse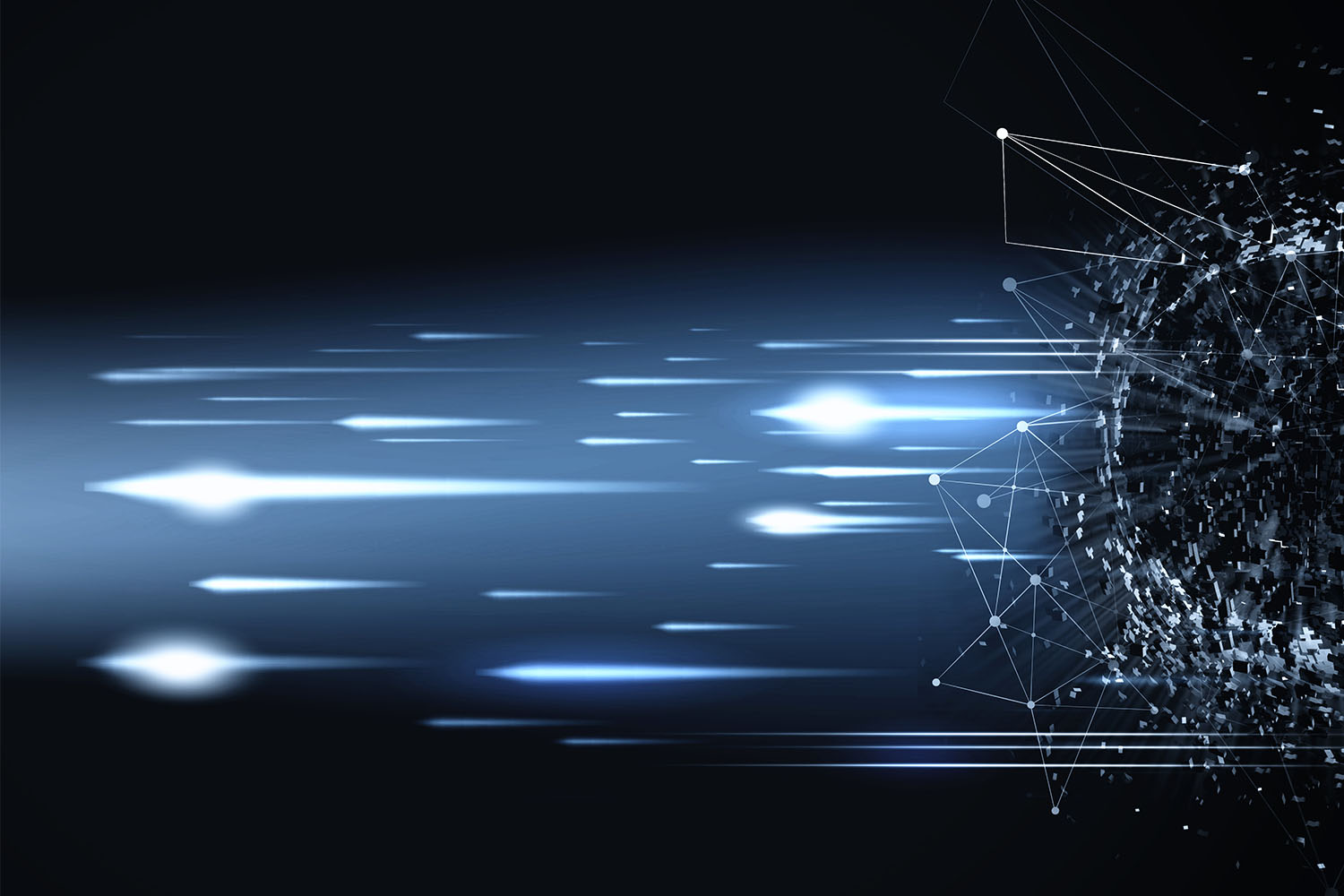 August 16, 2022
Beth Kuchar, Matt Lopez, Kenji Funahashi, Brad Schwartz, and George Likourezos
06:00 PM
Registrarse