Lead the future in your city by opening a Founder Institute chapter.
Learn more here
.
Mar 02, 2021 |
Startup Funding in Chicago and the Midwest: How to Raise Money
Do you have a startup that needs funding? Do you want to learn how startup funding works, what you need to do before trying to raise funding, and where you can go to get it? Then join us for this interactive, online fundraising workshop, which will provide practical, step by step advice. It will feature talks from entrepreneurs who have successfully raised money for their businesses and investors funding companies. Learn expert tips, the pitfalls to avoid, what investors are looking for, how equity works, and more.
FREE ONLINE EVENT
Register below to get the login details

Date: Mar 02, 2021
Time: 06:00 pm - 07:30 pm
Timezone: America/Chicago
Rajesh Voddiraju
Founder & Group President, HealthiPASS Inc
Dan Ushman
Founder and CEO, TrendSpider
Kevin Taylor
Assistant Professor of Entrepreneurship, Stetson University
Who Should Attend?
Anyone who is thinking about raising money for their startup 
Anyone that wants an understanding of fundraising for early stage businesses and products
 What are some of the Topics?
The key metrics and pre-requisites for raising funding, and the anatomy of a "fundable" company
How to make yourself more attractive to investors
How to utilize online fundraising networks and platforms, like AngelList, Gust, Kickstarter, and Indiegogo.
How to meet and work with different sources of capital, such as friends and family, angel investors, venture capitalists, government grants and loans, and more.
and more...
Share this Event with other Founders
August 16, 2022
Teresa Densmore, John Moore, George Hristov, Allison Seabeck, and Kevin Kudra
Global Accelerator Network (GAN), 1900 Grant St, Denver
05:00 PM
Register
Various Times
Ryan Micheletti and Jonathan Greechan
Various Times
Register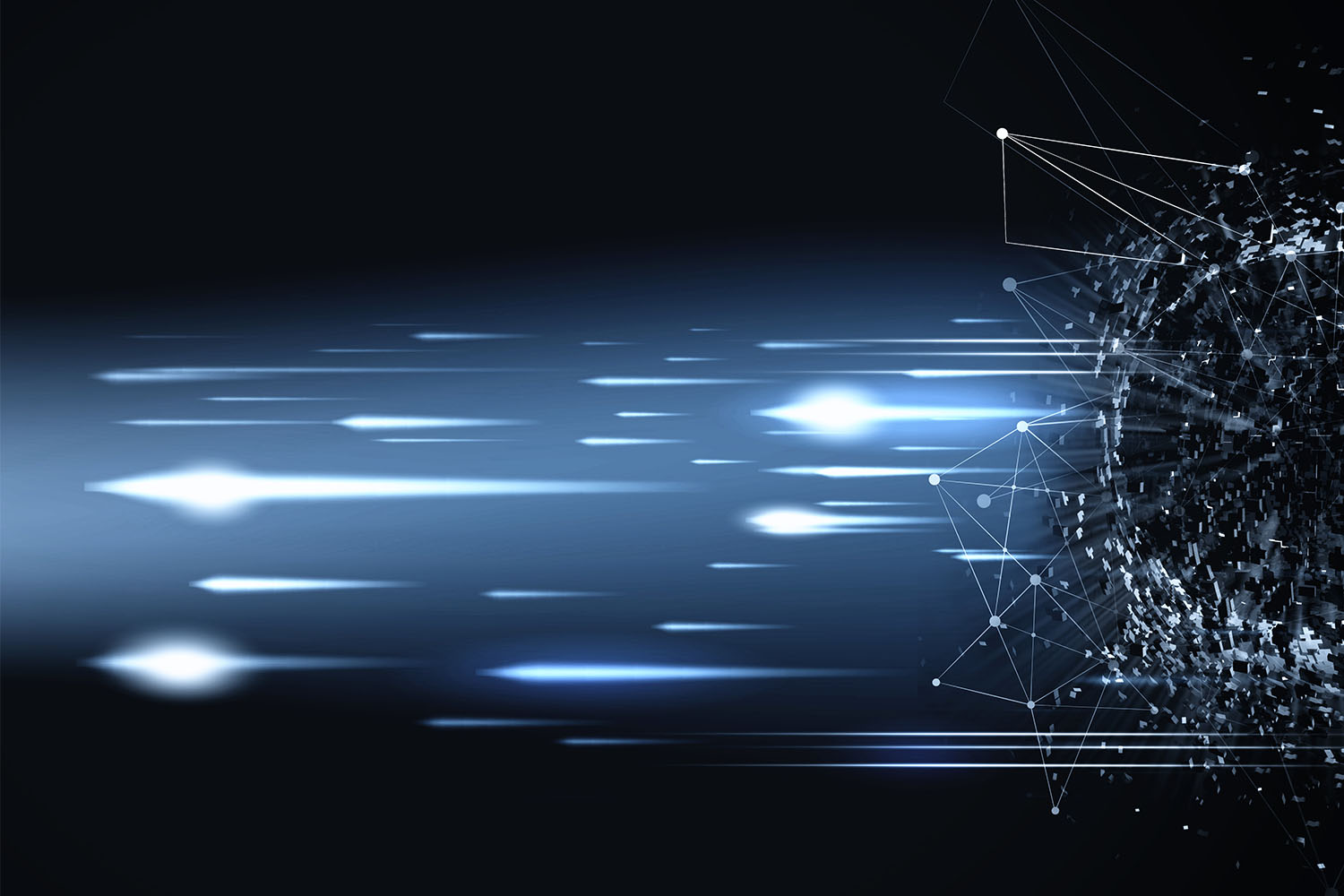 August 16, 2022
Beth Kuchar, Matt Lopez, Kenji Funahashi, Brad Schwartz, and George Likourezos
06:00 PM
Register