Lead the future in your city by opening a Founder Institute chapter.
Learn more here
.
Apr 06, 2021 |
Meet the Midwest Startup Leaders: Techstars, Future Founders, and Founders Network
Chicago has a fast growing startup ecosystem, and entrepreneurs here are lucky to have so many resources available to help them in their journey. However, many people don't know about all of the resources available, the differences between them, or what resources are right for them - especially in our post-Coronavirus world. At this online and interactive "Meet the Startup Community Leaders" event, we will gather representatives from different entrepreneurial organizations, and top local entrepreneurs, to outline the local resources and provide tips on how to build a startup in Chicago.
FREE ONLINE EVENT
Register below to get the login details

Date: Apr 06, 2021
Time: 06:00 pm - 07:30 pm
Timezone: America/Chicago
Brad Schnitzer
Program Manager, Techstars Chicago
Marisa Bryce
Co-Founder & CEO, CityXones

Scott Issen
President & CEO, Future Founders
Who Should Attend?
Anyone who is launching or thinking about launching a local startup
Anyone who wants to meet local investors, accelerators, co-working spaces, and founders
Anyone who wants to learn about the resources available for local entrepreneurs
What is the Agenda?
Introduction
Panel Discussion with Representatives from Top Local Organizations
Question and Answer Session
Online Networking
For more information about the investors, incubators, and tech events available in Chicago, see our
list of Startup Resources
.
Share this Event with other Founders
August 16, 2022
Teresa Densmore, John Moore, George Hristov, Allison Seabeck, and Kevin Kudra
Global Accelerator Network (GAN), 1900 Grant St, Denver
05:00 PM
Register
Various Times
Ryan Micheletti and Jonathan Greechan
Various Times
Register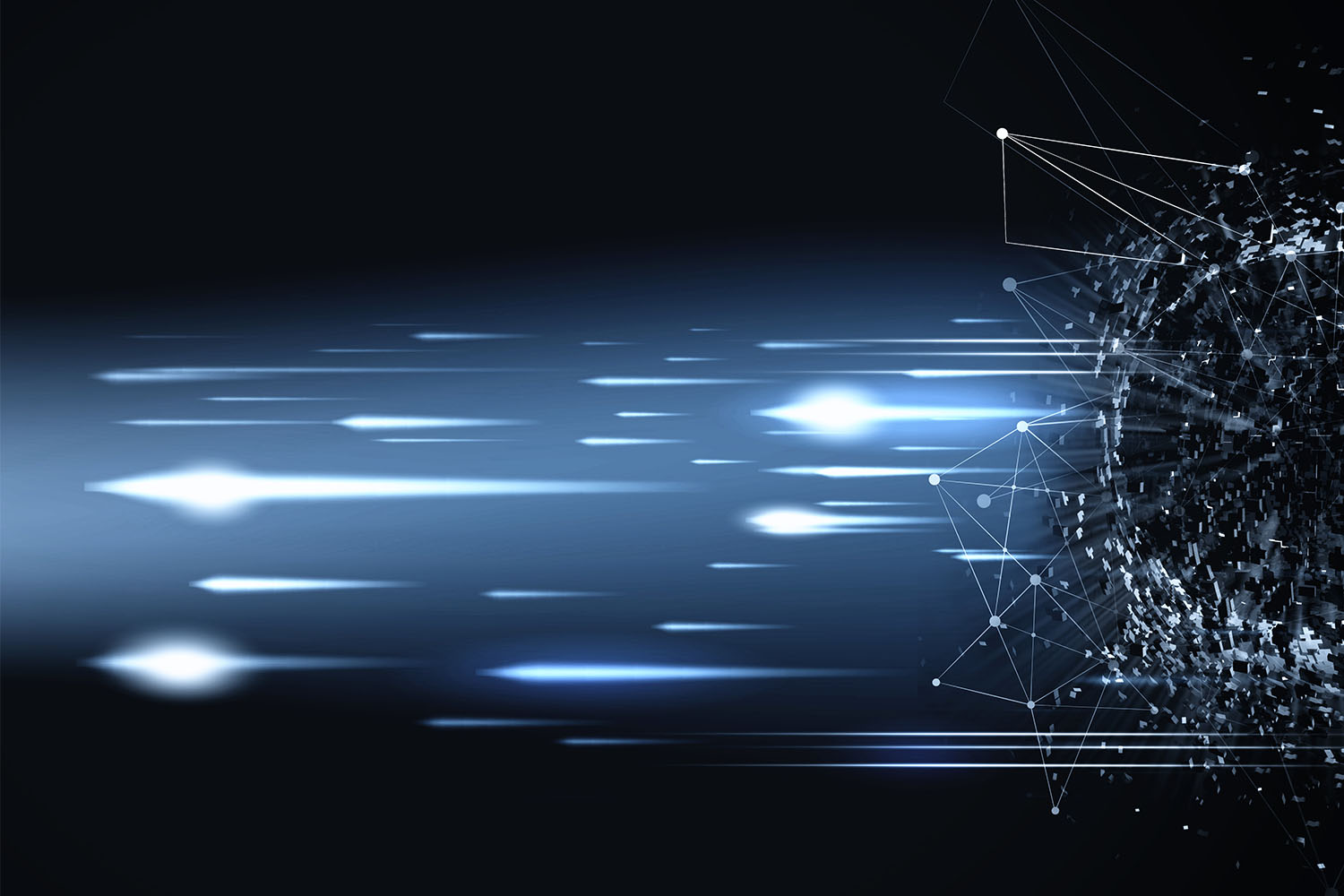 August 16, 2022
Beth Kuchar, Matt Lopez, Kenji Funahashi, Brad Schwartz, and George Likourezos
06:00 PM
Register