Aug 19, 2020 |
How to Launch a Startup with NASA Technology (Online Event)
Join Founder Institute's Head of Global Operations, Ryan Micheletti, and Chief of the Technology Transfer Office at NASA Ames, Kimberly Hines, for an interactive discussion on how to launch a startup using NASA technology.  NASA's Technology Transfer Program ensures that innovations developed for exploration and discovery are broadly available to the public, maximizing the benefit to the nation. Whether you're looking to start a new company, enhance an existing product, or create a new product line, you can gain a competitive edge in the marketplace by putting NASA technology to work for you.
FREE ONLINE EVENT
Register below to get the login details

Date: Aug 19, 2020
Time: 07:00 PM - 08:00 PM
Timezone: America/New York
Ryan Micheletti
Head of Global Operations
Kimberly Hines
Technology Transfer Office Chief, NASA Ames Research Center
Jay Singh
Senior Technology Transfer Specialist, NASA Ames Research Center
Who Should Attend?
Anyone who is launching or thinking about launching a global startup
Anyone interested in learning more about how to work with NASA Ames
Anyone who wants to learn about the resources available for local entrepreneurs
Share this Event with other Founders
March 04, 2021
Maria Alexandra Roper Bernal, John Collins, and Juan Antonio Boyd
07:00 PM
Register
Various Times
Ryan Micheletti and Jonathan Greechan
Various Times
Register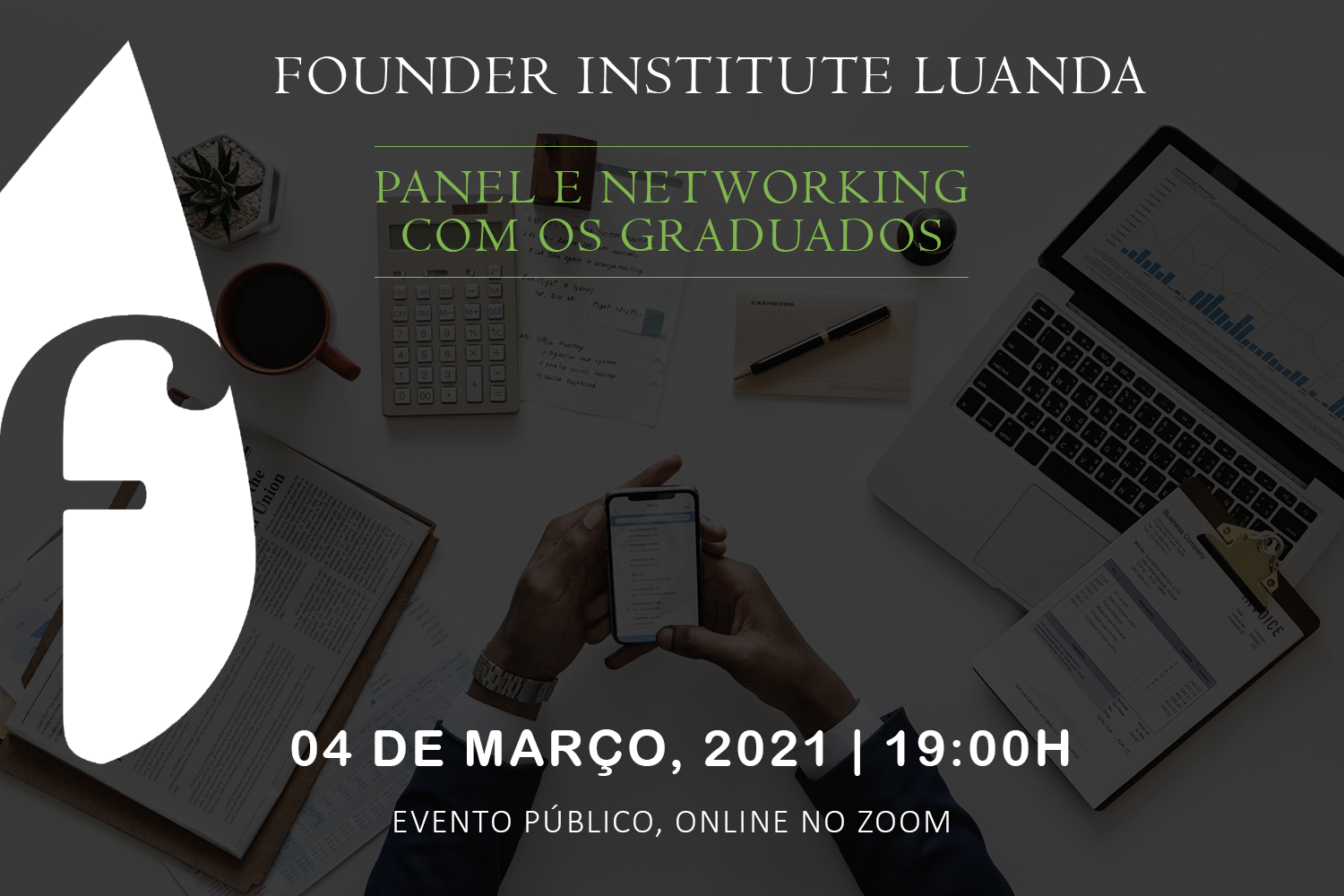 March 04, 2021
Dimonekene Ditutala and Armando Mualumene
07:00 PM
Register