Lead the future in your city by opening a Founder Institute chapter.
Learn more here
.
Mar 03, 2021 |
Building an Effective Early-Stage Marketing Strategy with Lindsay LaShell
Marketing your business is one of the most crucial steps towards profitability, but with so many responsibilities, most early-stage founders struggle to effectively market their own company and reach their target customers. Join us for this interactive online event where you will learn from Lindsay LaShell, Marketing Expert, and CEO of Diamond + Branch. Lindsay will share some of the best practices for overcoming some of these hurdles to help entrepreneurs achieve financial sustainability and growth through marketing that is strategic, empathetic and efficient. 
FREE ONLINE EVENT
Register below to get the login details

Date: Mar 03, 2021
Time: 03:00 pm - 04:00 pm
Timezone: America/New_York
Who Should Attend? 
Anyone who is launching or thinking about launching a Washington DC startup
 Anyone who wants to learn how to effectively market their business and learn about available resources
Anyone interested in learning more about the Founder Institute's Global program  
For more information about the investors, incubators, and tech events available in Washington DC, see our
list of Startup Resources
. 
Share this Event with other Founders
August 16, 2022
Teresa Densmore, John Moore, George Hristov, Allison Seabeck, and Kevin Kudra
Global Accelerator Network (GAN), 1900 Grant St, Denver
05:00 PM
Register
Various Times
Ryan Micheletti and Jonathan Greechan
Various Times
Register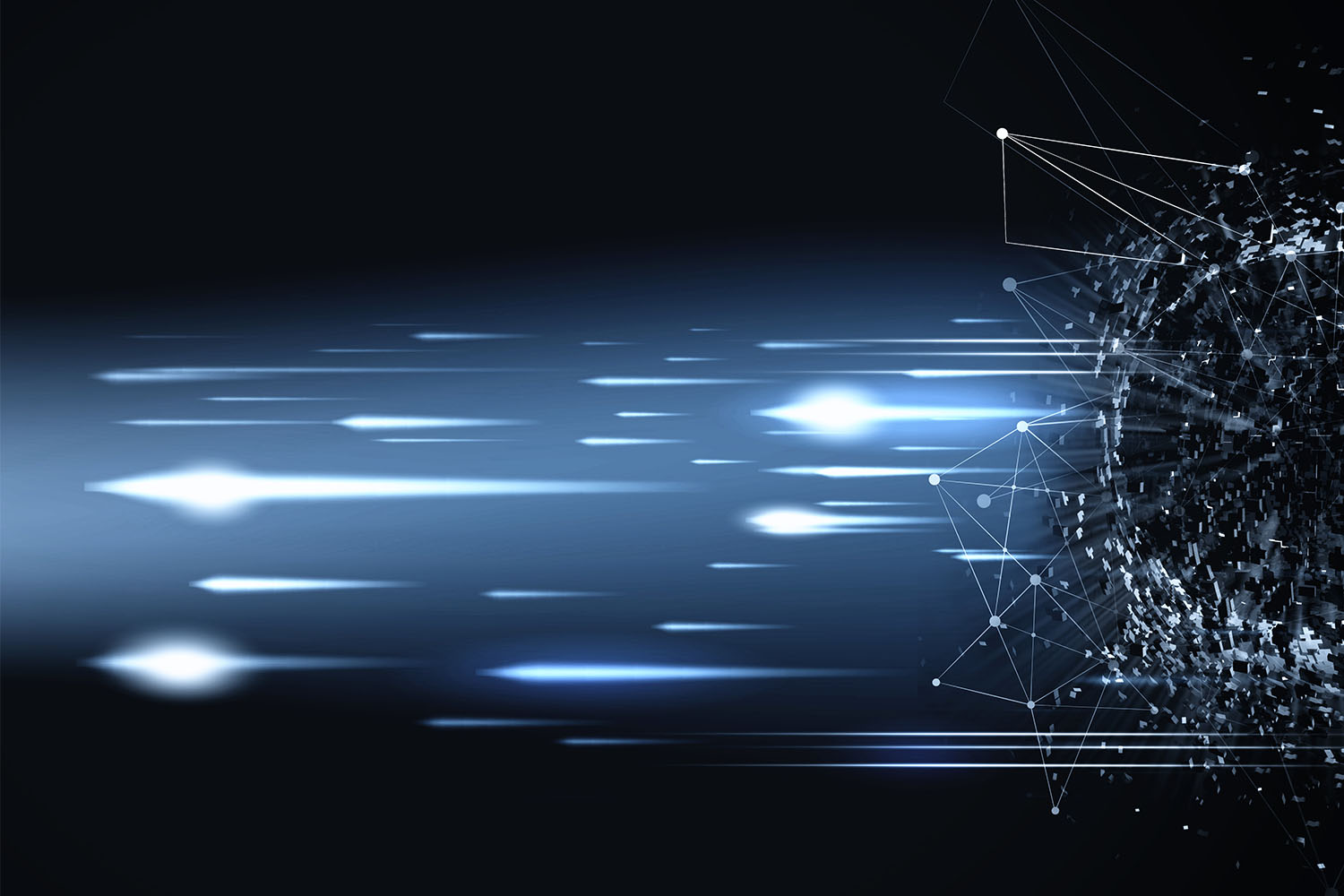 August 16, 2022
Beth Kuchar, Matt Lopez, Kenji Funahashi, Brad Schwartz, and George Likourezos
06:00 PM
Register