Tuesday Aug 01, 2017 |
Augmented Reality & Internet of Things in the Enterprise
If you have a early to late stage startup related to IoT and/or Augmented Reality and want to pitch it to an audience of industry experts please "APPLY TO PITCH" below. Entrepreneurs that are also working on ideas in IoT & AR / VR are also invited to apply and recieve a Fellowship to the Founder Institute Montreal. Pitch competition awards will be given to the Most Innovative and Most Transformative B2B startups. The best overall applicant from the community will also recieve a Fellowship to participate in the Montreal Founder Institute program for free ($1650 USD value). In order to be eligible for the Fellowship, you must go through the FI DNA test here: https://fi.co/join/fs-startupfocus.
Start Date: Tue Aug 01, 2017
Starts at: 05:30 PM
Ends at: 08:30 PM
Afsoon Soudi
Co Founder & VP R&D, IRYStec
Frédéric Bastien
Founder & CEO, Mnubo
Sergio A. Escobar
Director, Montreal Chapter

Who should Attend?
Early to Late-Stage startups in the IoT & AR / VR space
Anyone who has an idea for a startup or an early-stage company and has interest or focus in the IoT & AR / VR space
Anyone who would like feedback on their idea or pitch in the IoT & AR / VR space
Anyone that is interested in joining a new startup or looking for a co-founder in the IoT & AR / VR space
What are some of the Topics?
What are the leading trends in IoT & AR / VR
How can I improve my startup
How is the SAP Startup Focus program helping startups scale in the enterprise
Feedback on the latest startups in the IoT / AR & VR space
and more...
What is the Agenda?
Welcome and Socializing
Introduction to the Founder Institute and the SAP Startup Focus Progam
Expert Panel Discussion on Augmented Reality & IoT
Deep Dive on Bringing Success in The Enterprise to Startups
Pitch Competition
Pitch Awards
Networking Wine Reception with Hors d'oeuvres
This event is free to attend. Join us for a fun evening of pitching and learning! For more free startup events, visit http://FI.co/events.
Host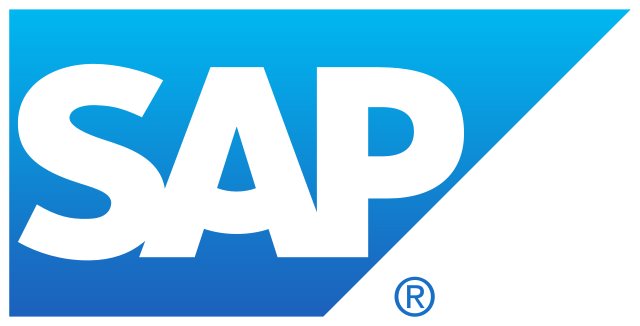 The global SAP Startup Focus program helps promising startups in the Big Data, predictive and real-time analytics, AI & Machine Learning space develop new applications on the SAP Technology computing platform and accelerate market traction. Learn more about the SAP Startup Focus Program at http://www.startupfocus.saphana.com/
Share this Event with other Founders
}/
March 15, 2018
Matiullah Rahmaty
Sufi Restaurant & Gallery , House # 20,1st Street Taimani/ Qalayee fatullah , Kabul
09:30 AM
Register
}/
March 15, 2018
TBD
Online info session, register at http://bit.ly/FIvirtualinfosession , ,
05:30 PM
Register
}/
March 15, 2018
Clint Carlos, Anton Polishko, Alicia Green
Galvanize , 515 East Grant Street , Phoenix
06:00 PM
Register
Search for local events
Don't see a local event up there? Look for events in your city!