Location
Choose a city closest to you.
Fall 2011 Brussels
Applications: 2011-10-02
Sessions: 2011-10-12 - 2012-01-19
Vision
Our vision is to Globalize Silicon Valley by creating and fostering local startup ecosystems in promising markets across the globe. We aim to help launch 1,000 technology companies per year in over 75 cities worldwide.
Sponsors

Microsoft BizSpark - Microsoft BizSpark is a global program that helps software startups succeed by giving them access to Microsoft software development tools, connecting them with key industry players, including investors, and providing marketing visibility to help entrepreneurs starting a business. Microsoft BizSpark is a worldwide partner of the Founder Institute, providing software, support, facilities, and mentoring to many entrprenuers within the Fouder Insitute network. Learn more about our partnership here, and sign-up for BizSpark here.
---
iMinds is an independent research institute founded by the Flemish government to stimulate ICT innovation. The IBBT team offers companies and organizations active support in research and development. It brings together companies, authorities, and non-profit organizations to join forces on research projects. Both technical and non-technical issues are addressed within each of these projects.
---
ICAB is a technology incubator for entrepreneurs wishing to start a business in the field of ICT or Engineering.
---
---
Marketing On The Beach is an editoral project of Technofutur Tic to develop web entrepreneurship in Wallonia and Nord Pas de Calais. They are particularly focused on e-commerce and e-marketing.
---
The Westartup community exists to help Belgian entrepreneurs move from dreams to reality. At Westartup, entrepreneurs can also look for co-founders, partners, service providers, and investors. Co-creation based.
---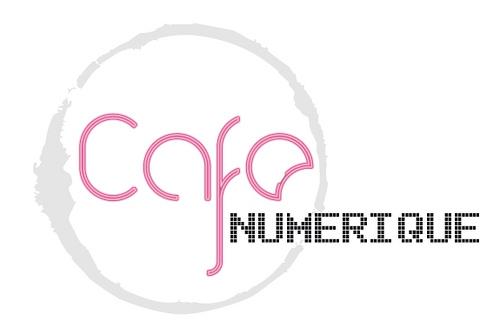 The Café Numérique is a non-profit association which organizes weekly technology meetings in Brussels and Liège. Its objective is to promote innovation and teach anyone interested about new technologies. The meetings are free and open to everyone.
---
Techbrew is a podcast about technology and tech events happening in Belgium.
---
Webmission is a group of Belgian web tech & mobile entrepreneurs, bloggers, journalists, developers and tech enthusiasts that have voluntarily joined forces to promote abroad the many good ideas and projects that are brewing in Belgium.
Naming and Branding
Fall 2011 Brussels Semester
What is a brand? Is it you? Is it your vision? How do you determine what you stand for, and then how do you come up with a good company name? What are the characteristics of a good company name? What do you need to do to protect your name?
Goal:
Name and brand your business.
Date:
2011-10-26, 06:30 PM
Mentors
Toon Vanagt
Founder & Managing Partner, Various Companies
David Hachez
Founder, The After
Dan Seidman
Founder / CEO