TechNation is a first class technology firm in Afghanistan aimed at providing institutions and the citizens with cutting-edge IT services and solutions. TechNation helps develop Afghanistan as a technology enabled nation by promoting ICT as a tool for development.
Afghanistan Legal Services (ALS) provides a comprehensive solution to legal and rule-­‐of-­‐law challenges facing Afghanistan. ALS staff is experienced in both the local and international justice sectors and has provided high-­‐level support to the Afghan public sector, including the Attorney General's Office and legal advice to the Ministry of Finance and Ministry of Women's Affairs.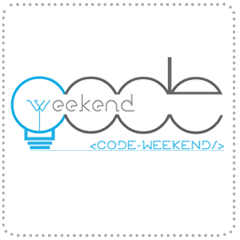 CodeWeekend is the biggest developer community in Afghanistan, with a mission to share, learn and innovate.
Ibtikaar provides physical offices, training, business advisory, support with market and funding access and networking opportunity to technology startups in Afghanistan.